Commercial property insurer FM Global appoints its first chief client experience and sales officer and names new marketing head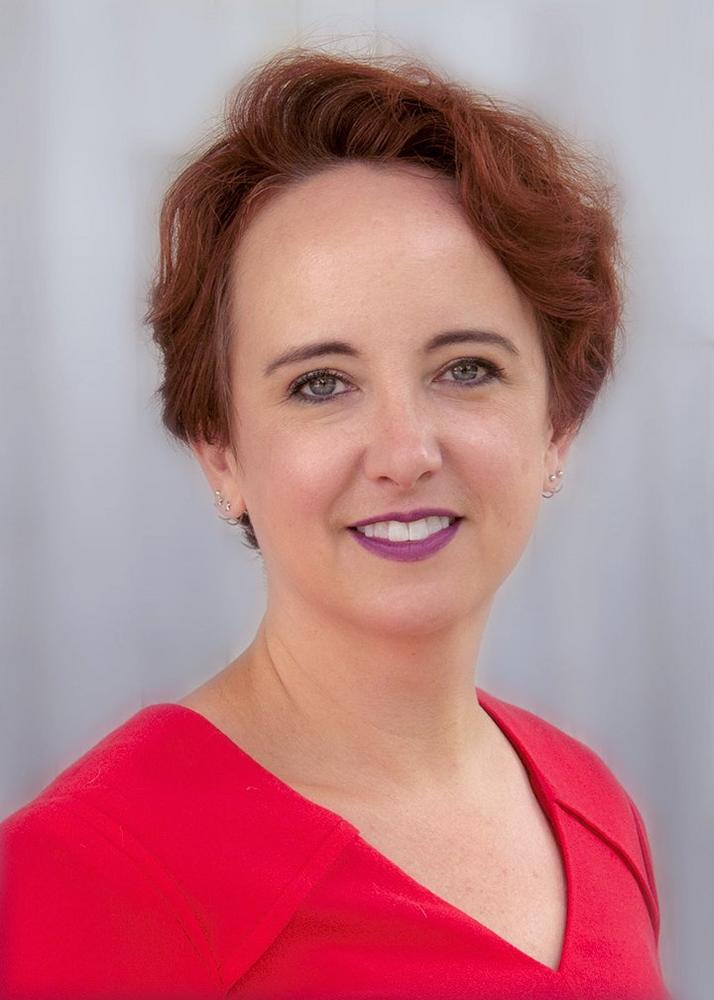 As part of its ongoing efforts to competitively position its insurance products and loss prevention engineering services,
FM Global
, one of the world's largest commercial property insurers has made two senior-level moves in the organization.
George Plesce, a 29-year veteran with FM Global and a senior vice president at the company, has been promoted and named the insurer's first chief client experience and sales officer. He was previously senior vice president, manager, client services and sales. He is now responsible for the integration of client service, market relations, global sales, marketing as well as programs and exhibits, in addition to overseeing the company's business risk consulting group.
Earlier in his career with the company, Mr. Plesce served as vice president, operations manager for Washington, D.C., USA. He has also served as operations manager, operations vice president, client service manager and business development executive. He joined the company in 1991 as a senior account executive. Mr. Plesce holds a bachelor's degree in marketing and finance from Juniata College, Huntingdon, Pennsylvania, USA, and an associate's degree in risk management (ARM) from the American Institute for Chartered Property Casualty Underwriters and the Insurance Institute of America.
Angie Henderson Moncada has been named staff senior vice president, marketing at FM Global. She will lead the mutual insurance company's marketing efforts worldwide and be a member of the company's planning and management committee.
Ms. Henderson Moncada, who most recently was North America head of marketing for reinsurance and innovation at Munich Re, will report to Mr. Plesce. She succeeds Roberta Butler, who will retire from the company at year's end after 35 years of service.
"Angie brings to FM Global a wealth of global marketing experience across industries and sectors," said Mr. Plesce. "She will play a vital leadership role as FM Global continues to advance a client-centric, data-driven marketing strategy."
Prior to her tenure at Munich Re, Ms. Henderson Moncada was senior vice president and global head of brand activation at Citi. Earlier in her career she was managing director at (add)ventures, a multidisciplinary brand culture and communications firm.
She has a bachelor's degree in English from the University of Georgia, USA, and a master's degree in international administration from the University of Miami, Florida, USA.
Über FM Global
Established nearly two centuries ago, FM Global is a mutual insurance company whose capital, scientific research capability and engineering expertise are solely dedicated to property risk management and the resilience of its client-owners. These owners, who share the belief that the majority of property loss is preventable, represent many of the world's largest organizations, including one of every three Fortune 1000 companies. They work with FM Global to better understand the hazards that can impact their business continuity in order to make cost-effective risk management decisions, combining property loss prevention with insurance protection.
Firmenkontakt und Herausgeber der Meldung:
FM Global
Taunusanlage 8
60329 Frankfurt/M
Telefon: +49 (69) 154060
Telefax: +49 (69) 590503
http://www.fmglobal.de
Ansprechpartner:
Veronika Stahl
Telefon: +49 (89) 21093272
E-Mail: fmglobalDE@hotwireglobal.com
Für die oben stehende Pressemitteilung ist allein der jeweils angegebene Herausgeber (siehe Firmenkontakt oben) verantwortlich. Dieser ist in der Regel auch Urheber des Pressetextes, sowie der angehängten Bild-, Ton-, Video-, Medien- und Informationsmaterialien. Die United News Network GmbH übernimmt keine Haftung für die Korrektheit oder Vollständigkeit der dargestellten Meldung. Auch bei Übertragungsfehlern oder anderen Störungen haftet sie nur im Fall von Vorsatz oder grober Fahrlässigkeit. Die Nutzung von hier archivierten Informationen zur Eigeninformation und redaktionellen Weiterverarbeitung ist in der Regel kostenfrei. Bitte klären Sie vor einer Weiterverwendung urheberrechtliche Fragen mit dem angegebenen Herausgeber. Eine systematische Speicherung dieser Daten sowie die Verwendung auch von Teilen dieses Datenbankwerks sind nur mit schriftlicher Genehmigung durch die United News Network GmbH gestattet.